Burwood Tax Services Mission
Our mission is to help our clients prosper by providing them with a wide array of professional business and individual services, products, and solutions to help them better manage their finances and employees.
We act for clients in a variety of industries
The team at Burwood Tax Services are Small Business tax experts. Whether you own a business or work in a cafe, restaurant, building or trade, medical, education or finance, our professional team can help.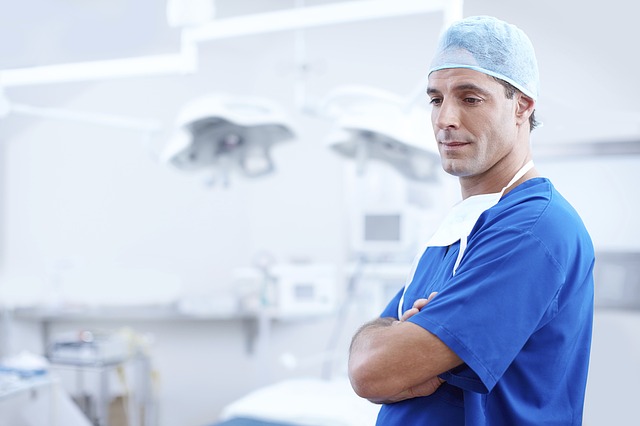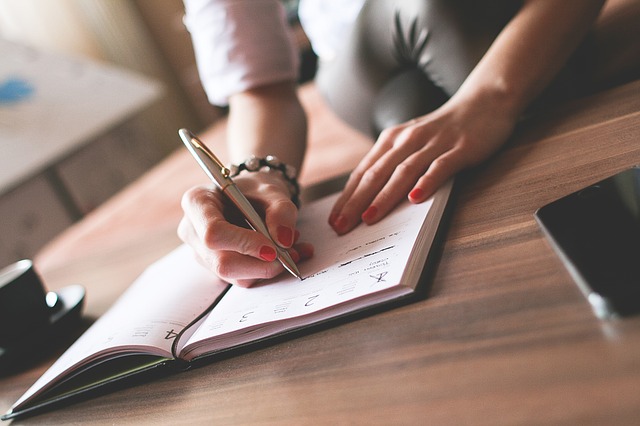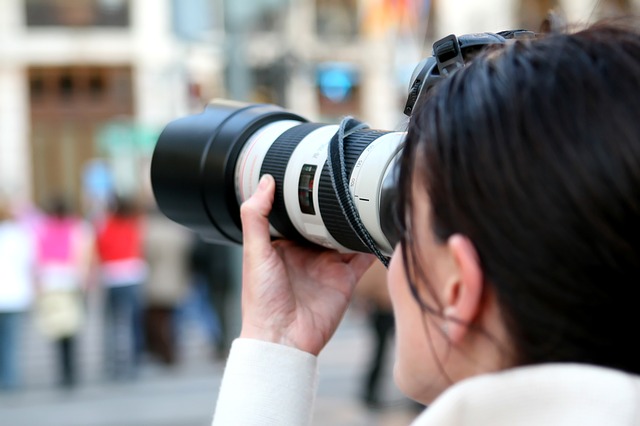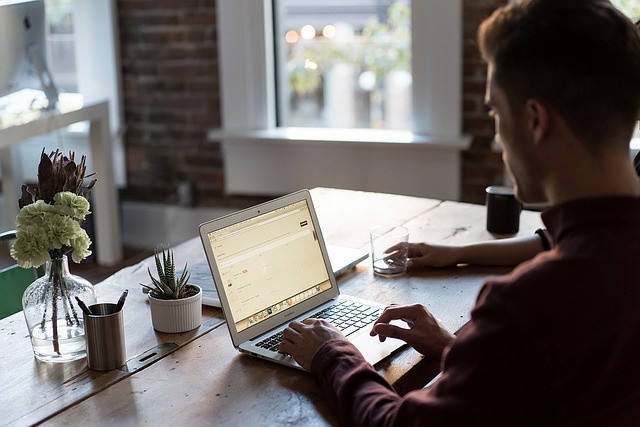 Latest News
Claiming mobile phone & internet If you are claiming mobile phone or internet for work purposes, you may need to work out the percentage that reasonably relates to your work use. Substantiating your claims You are required to keep records for a minimum 4-week period in each income year to claim a deduction of more […]
Tax Scam Have you ever been contacted by a tax scam scheme via phone, email or correspondence? More and more Australians are being targeted and falling victims to organised crime. Most taxpayers that receive any correspondence from The Australian Tax Office take notice and sadly many open email links or give out too much information […]
Key Dates October 2016 Another busy tax reporting month with some Key Dates October 2016 on the way. Make sure your calendar has all the key dates highlighted. Date Obligation 21 October Pay annual PAYG instalment notice (Form N). Lodgment is only required if you vary the instalment amount or use the rate method to calculate […]
Visit Latest News